Neil is a British Printmaker, Painter and draftsman, born in 1973 in Wakefield, Yorkshire, UK.
Neil is a Member of The New English Art Club (NEAC), The Royal Society of Painter-Printmakers (RE), The Royal Watercolour Society (RWS) and Associate Member of the Alpine Club, London and
a Member of Leeds Fine Artists, Yorkshire (UK). Neil is also a Graduate Member of the Alumni of
the Royal Academy Schools, (Part of the Royal Academy of Arts), London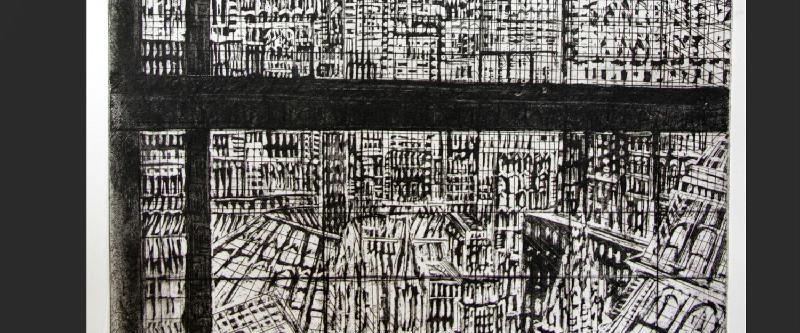 News
New Art courses I teach are now available to enrol on. Please visit the classes and workshops section on this website
The New English Art Club Annual Exhibition will now take place in November from 11 to 21 2020.
The Figurative Art Fair, Mall Galleries, London, (Online exhibition only)
View this Art Fair from 12noon on 1 June 2020
I will be exhibiting three of my new pen and ink drawings in this great online Figurative Art fair Exhibition.
From the Mall Galleries: 'Introducing The Figurative Art Fair, the only exclusively online art fair for the finest contemporary figurative art.
Presented by the Federation of British Artists, the brand-new art fair will feature selected work for sale by elected members of the country's leading national art societies.
At a time when artists and art institutions alike need more support than ever, proceeds from the sale of artworks will benefit the artists and the Federation of British Artists, registered charity number 200048.
View the art fair here at the first chance | 12 noon on 1 June'
For more information about this online Art Fiar please visit the link below:
https://www.mallgalleries.org.uk/whats-on/exhibitions/figurative-art-fair
Due to the current Corona Virus crisis Neil's courses, workshops and exhibitions have either been altered, suspended or in some cases cancelled. For more information on these please visit the classes, workshops and exhibitions pages on this site. Please keep revisiting this site for further updates on these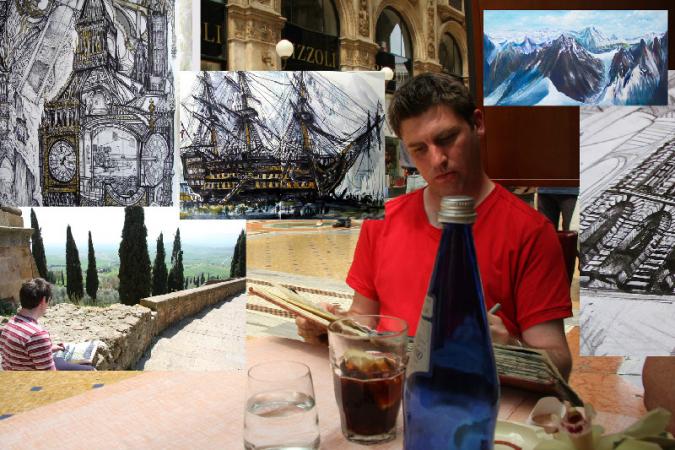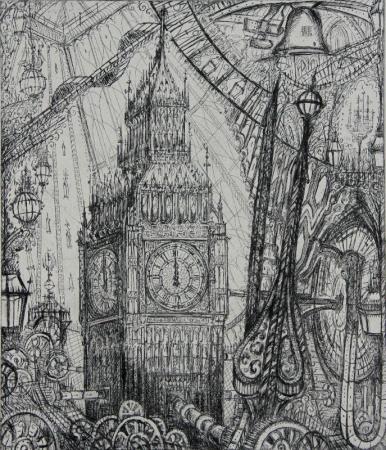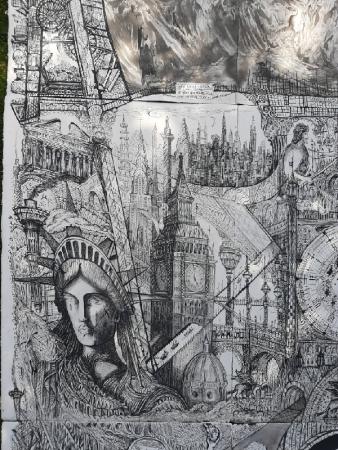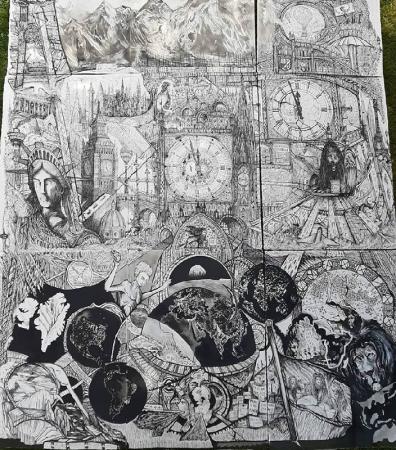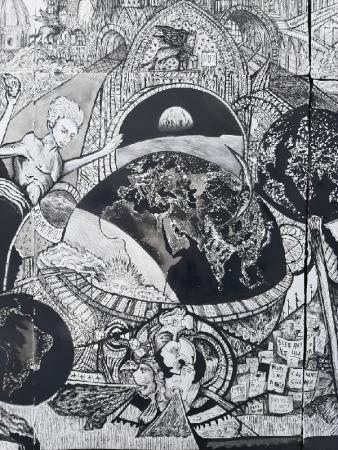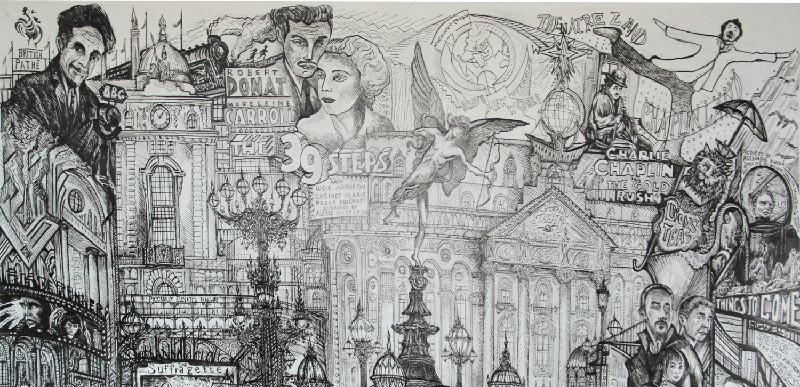 In Neil's work travel, discovery, the Enlightenment, Gothic revival, satire and historical heritage, are used to create a labyrinth of visual histories.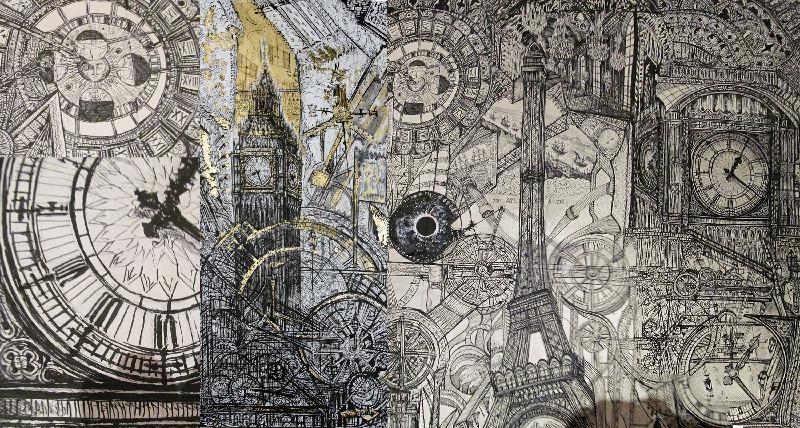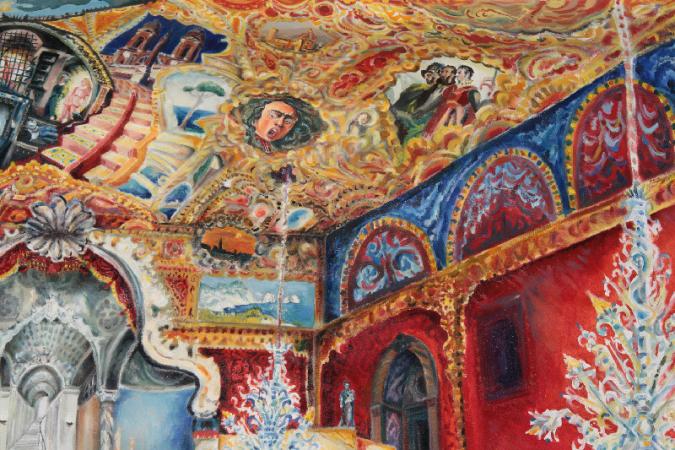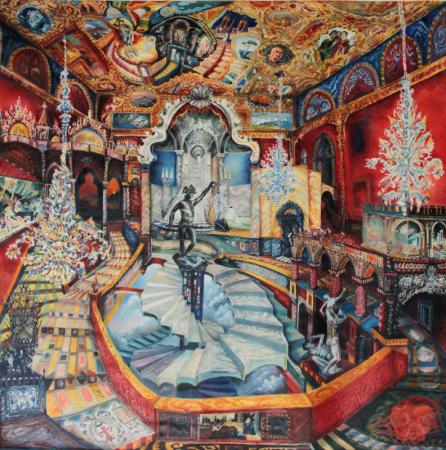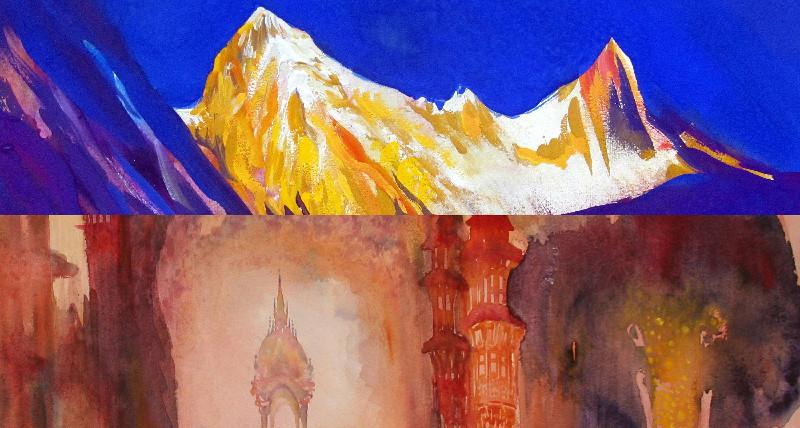 Neil hopes you enjoy viewing his website and that you keep revisiting for further news, updates and information about his work!