Publications
Drawings commissioned by Enitharmon Press, London

London in Poetry and Prose21.5cm x 14cm x 1cm in depthEd: Anna Adams, drawings: Neil Pittaway

Enitharmon Press, London 2002. For more information and or to buy click on the image on the left.

For more information click on the image above

Pathways in Time, Paintings Drawings and Prints Published by Neil Pittaway through Blurb.co.uk

First Published in 2019 by Neil Pittaway through blurb.co.uk for the occasion of his Solo Exhibition (12th January to 6th April 2019 at The Cooper Gallery,Church Street, Barnsley, South

Yorkshire S07 2AH, UK




A Journey in Line Published by Neil Pittaway through Blurb.co.uk

Visual Histories Published by Neil Pittaway through Blurb.co.uk

Royal Society of Painter-Printmakers Print REbels,

Published by Royal Society of Painter-Printmakers, 2018

Royal Watercolour Society, Watercolour Secrets

Published by A & C Black Visual 2018

For more information please click on the image on the left.

For more information click on the image above

Royal Watercolour Society, The Watercolour Expert

Published Internationally in 2004 by Cassell Illustrated. For mor information please click on the image on the left.

For more information click on the image above

Royal Watercolour Society, The Watercolour Masters Then and Now

Published in 2006 Internationally in by Cassell Illustrated. For more information please click on the image on the left.

For more information click on the image above

Royal Society of Painter-Printmakers the directory

Published by A & C Black Visual, 2006

For more information please click on the image on the left

For more information click on the image above

Spanning the Thames

Published in 2008

For more information please click on the image on the left

For more information click on the image above

Royal Watercolour Society, A Year in the Life of the

Royal Albert Hall

Published in 2011

For more information please click on the image on the left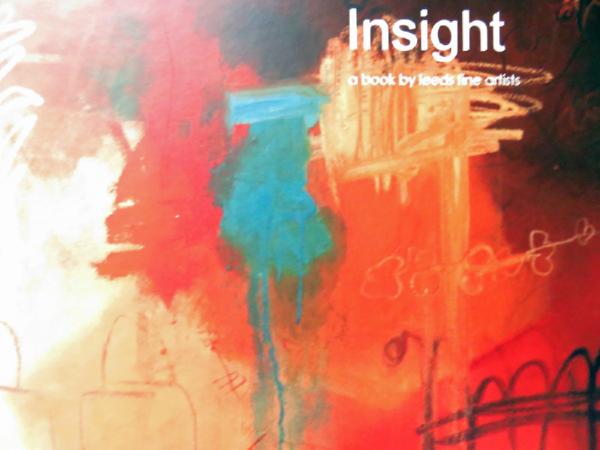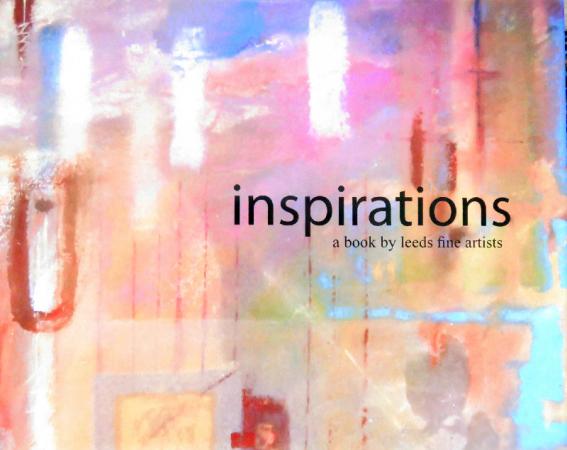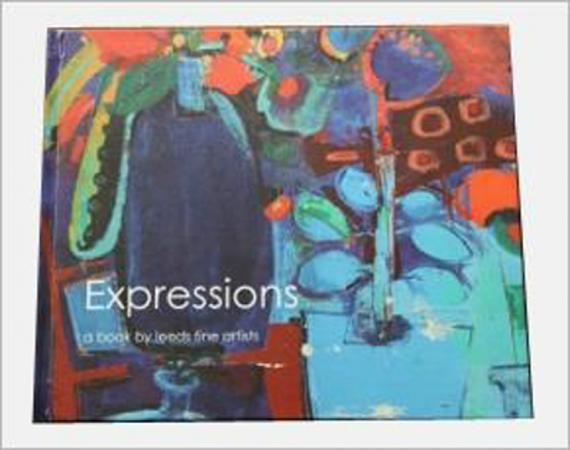 Insight Inspirations Expressions
All Published by Leeds Fine Artists
For more information about any of the Leeds Fine Artists book publications please visit:
http://www.leedsfineartists.co.uk/publications.html
More information about London Poetry Book Drawings, Enitharmon Press, London
Drawings commissioned by Enitharmon Press, London
Below is a selected sample of drawings which Neil was commissioned to produce to illustrate the book 'London in Poetry and Prose, edited by Anna Adams and was first published in 2002 by Enitharmon Press, London.
From Enitharmon Press - More about this book
This anthology is a celebration of the city of London: 'Noisy, stimulating, deadening, filthy, mysterious, tolerant, racist, crime-ridden, saint-haunted, ancient, up-to-the-minute, oppressive, liberating, crowded, lonely, addictive, and green-and-gardened, London is a microcosm of the World.' These words, from Anna Adams' Foreword, give a taste of the breadth of subject-matter and tone to be enjoyed in this magnificent illustrated anthology. Writing from the Middle Ages to the present is divided into themes including 'The Weather in the Streets', 'The Poor and the Rich', 'The Countryman in Town', 'The Recent Wars' and – unavoidably – 'London Transport'.
Writers include
Anna Adams, Fleur Adcock, W.H.Auden, James Berry, William Blake, James Boswell, Robert Bridges, Alan Brownjohn, Lord Byron, Geoffrey Chaucer, Amy Clampitt, John Clare, Arthur Hugh Clough, David Constantine, John Davidson, Charles Dickens, T.S.Eliot, D.J.Enright, U.A.Fanthorpe, John Greening, Thomas Hardy, James Harpur, John Heath-Stubbs, Stuart Henson, Frances Horovitz, Ted Hughes, Samuel Johnson, John Keats, Rudyard Kipling, Charles Lamb, Louis MacNeice, Glyn Maxwell, Felix Mendelsohn, Grace Nichols, William Oxley, Peter Phillips, Ruth Pitter, Thomas de Quincey, Kathleen Raine, Carole Satyamurti, Percy B. Shelley, Jon Silkin, Stevie Smith, Stephen Spender, Anne Stevenson, Jonathan Swift, Vernon Watkins, Virginia Woolf, William Wordsworth, Kit Wright and Benjamin Zephaniah.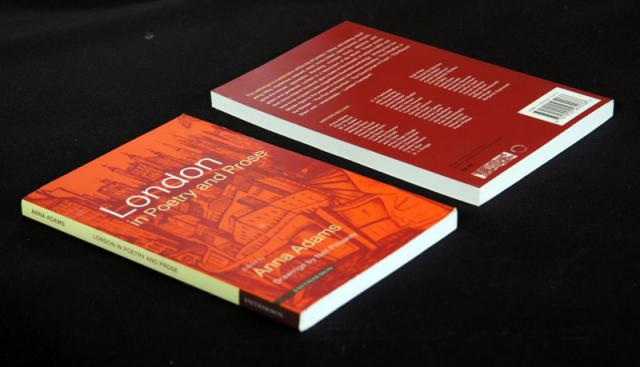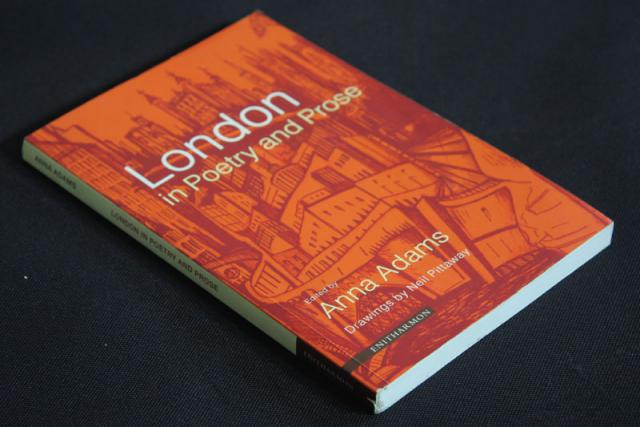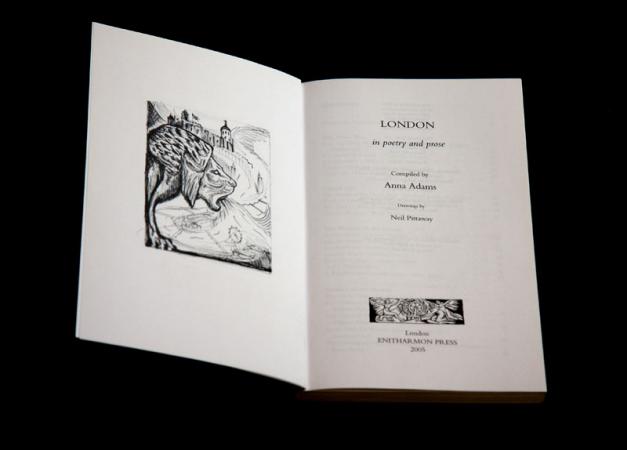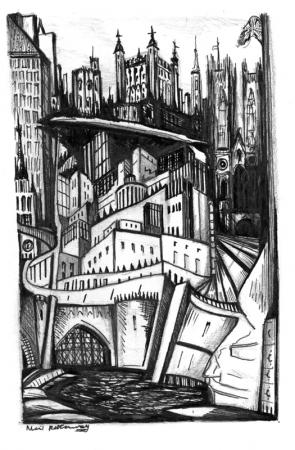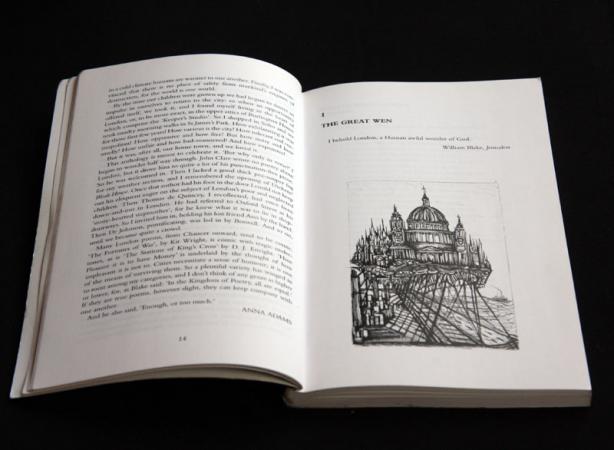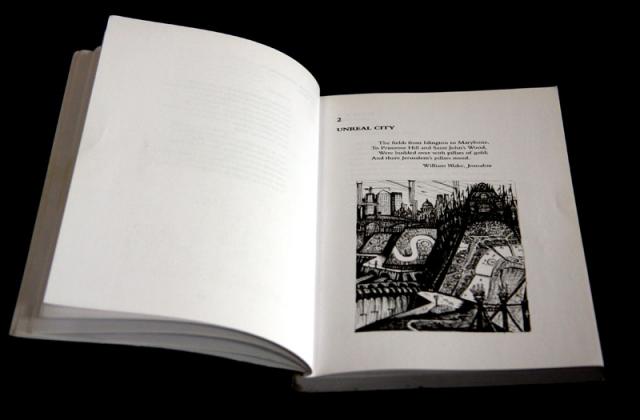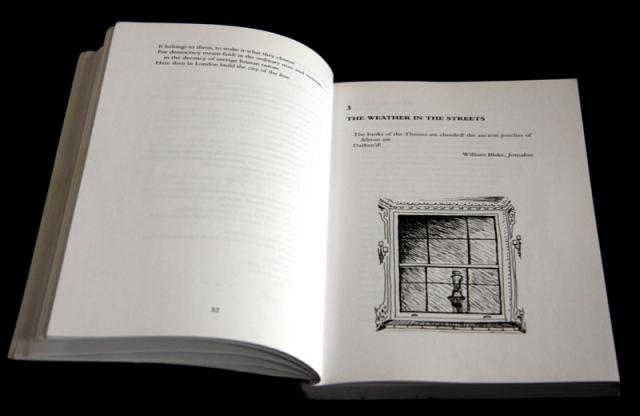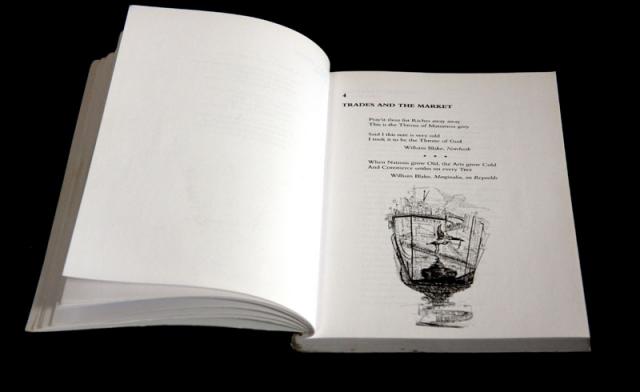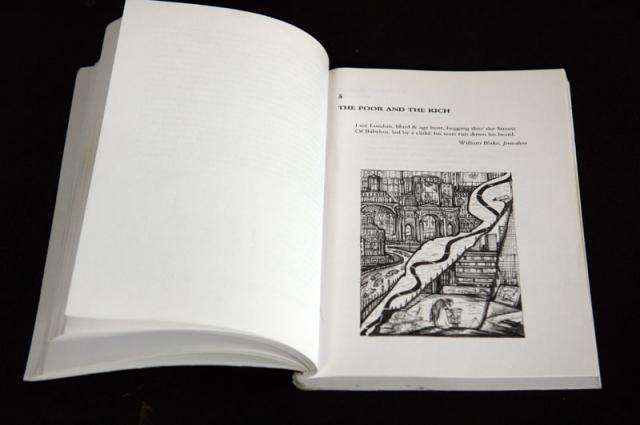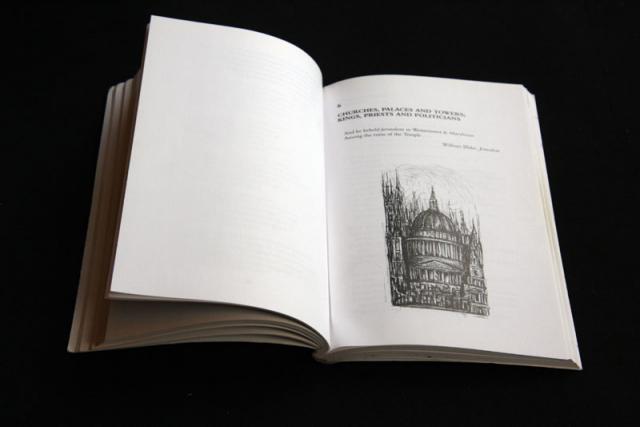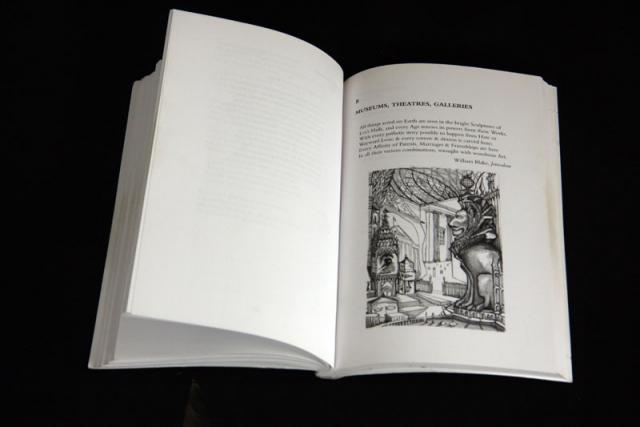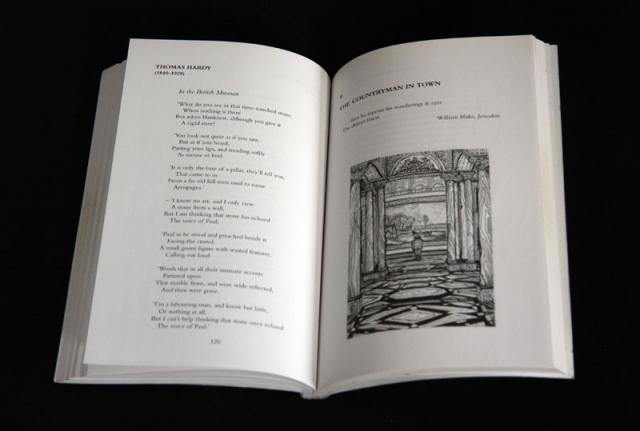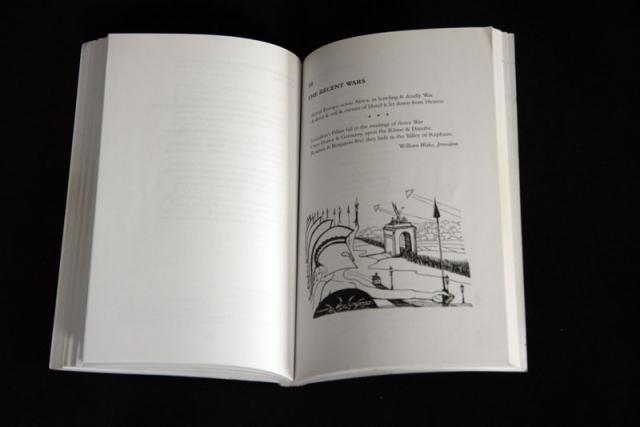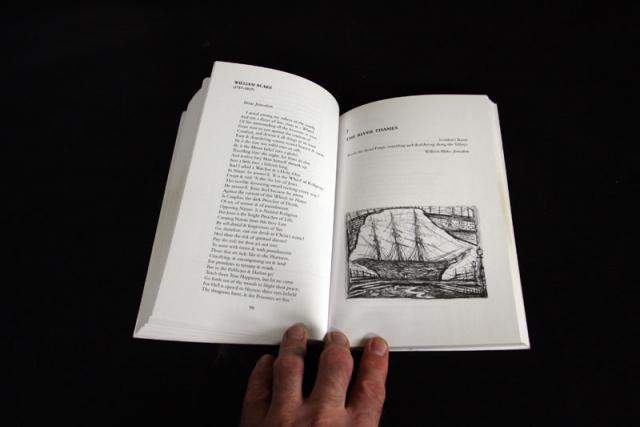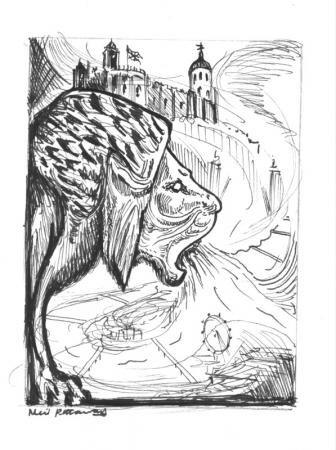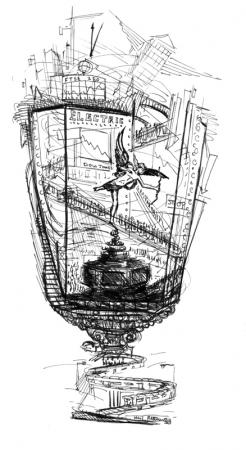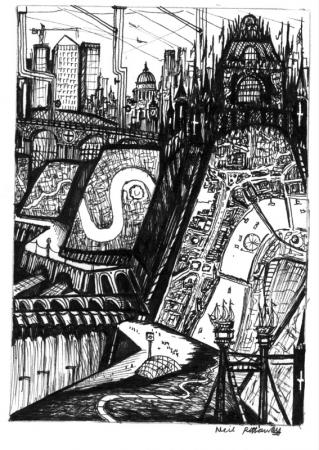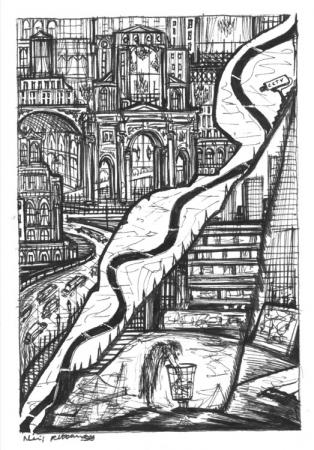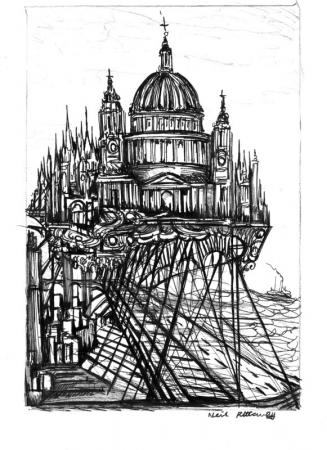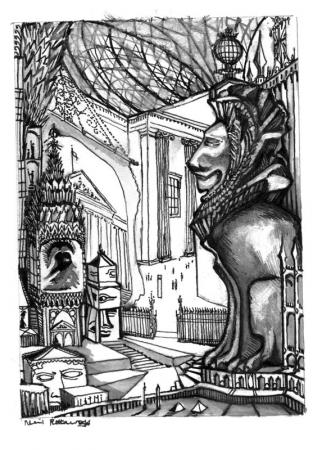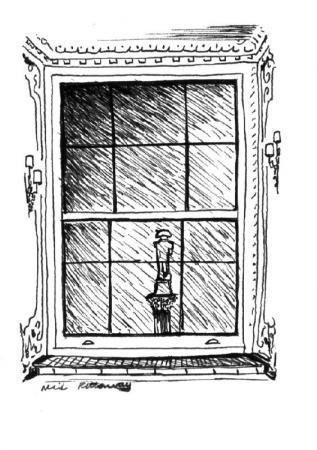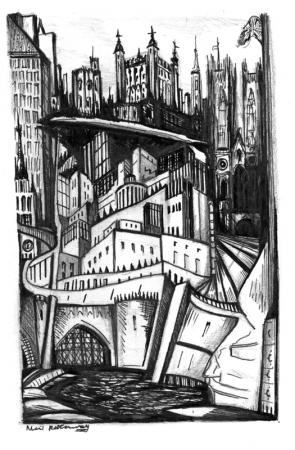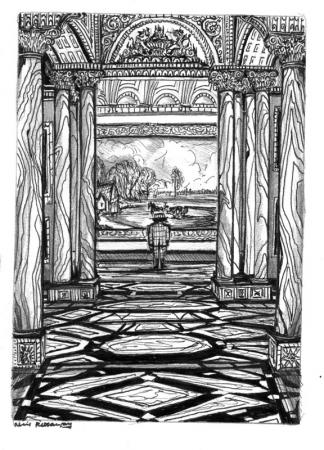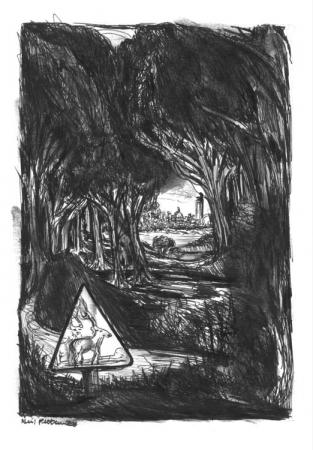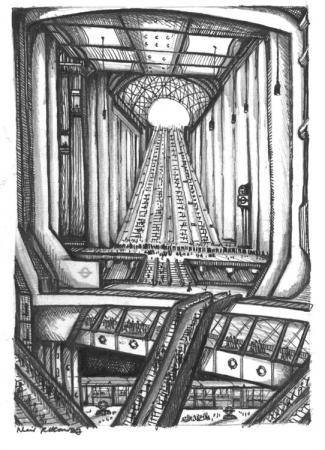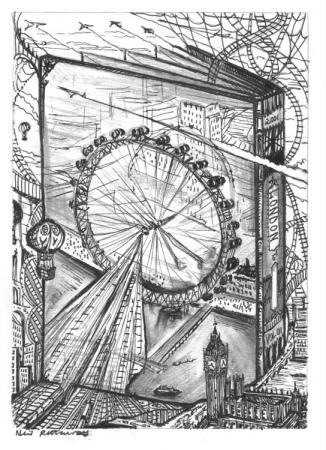 ©Neil John Pittaway