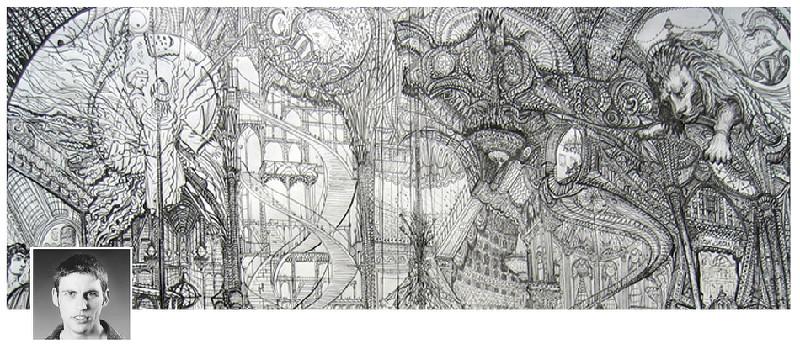 Welcome to the work of Neil Pittaway NEAC, RWS, RE, LFA follow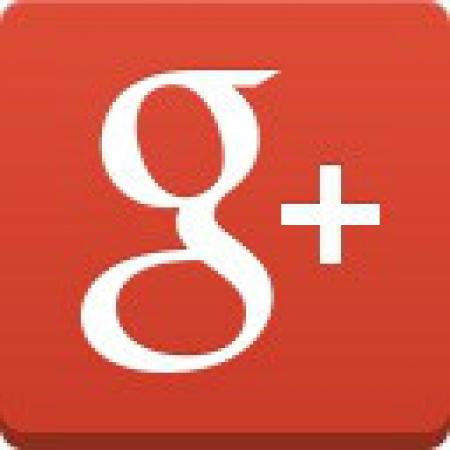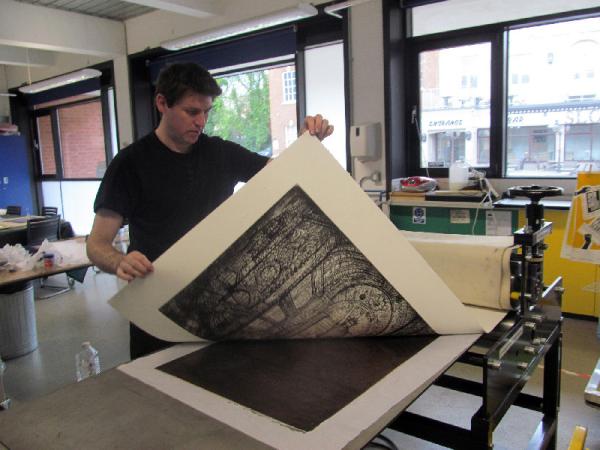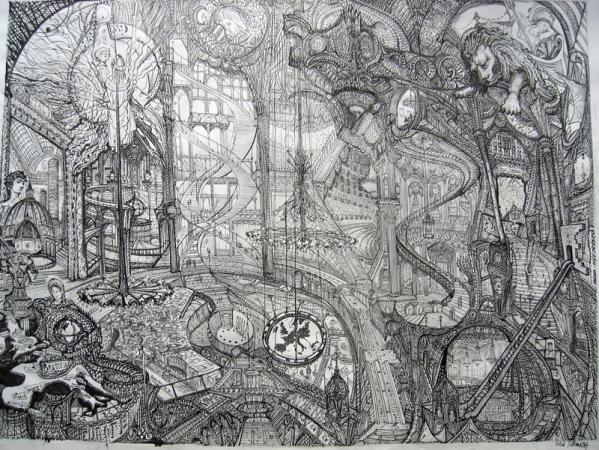 Neil is a British Printmaker, Painter and draftsman, born in 1973 in Wakefield, yorkshire, UK.
Neil is a Member of The New English Art Club (NEAC), The Royal Society of Painter-Printmakers (RE),
The Royal Watercolour Society (RWS) and Associate Member of the Alpine Club, London and
a Member of Leeds Fine Artists, Yorkshire (UK).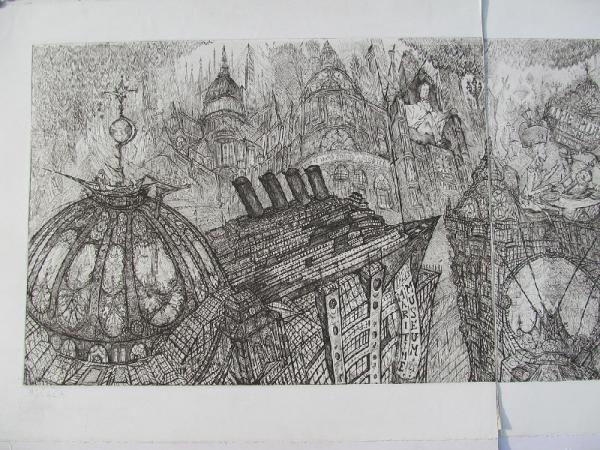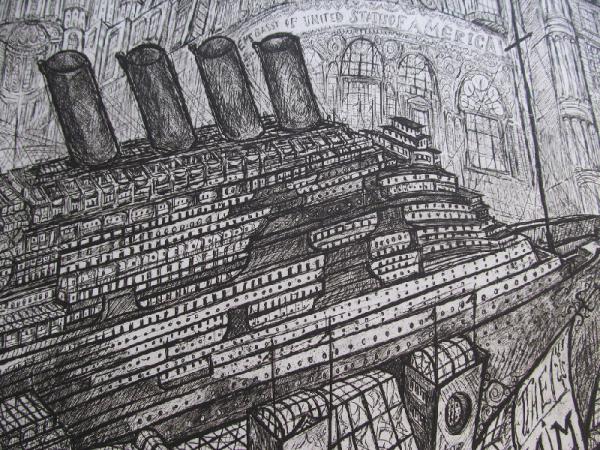 ---
Works that Neil will be exhibiting with other fellow members of the New English Art Club alongside selected work from an open public submission in the Annual New English Art Club
Exhibtion at the Mall Galleries London. From 16 -26 June 2017.
Images of Neils work fro this exhibtion: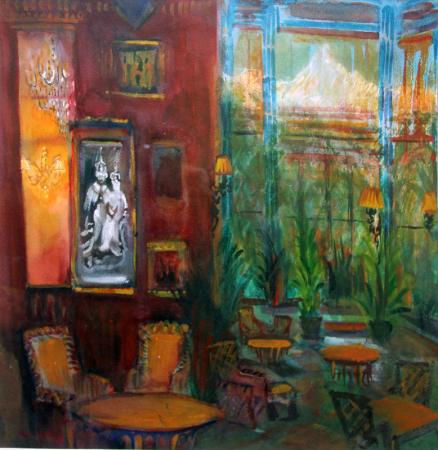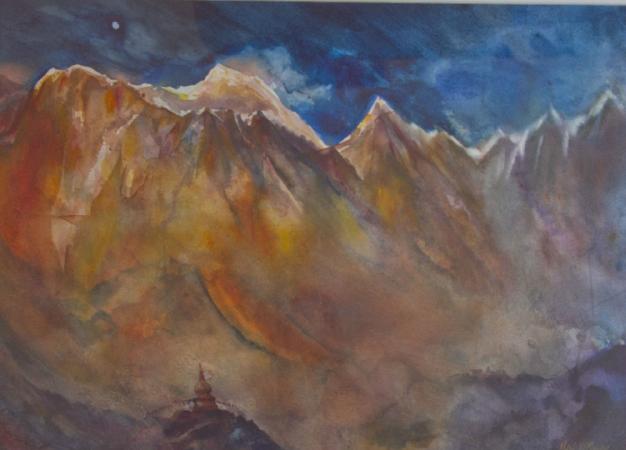 Raj Imperial, Watercolour & Acrylic South View of Everest at Sundown, Nepal, Watercolour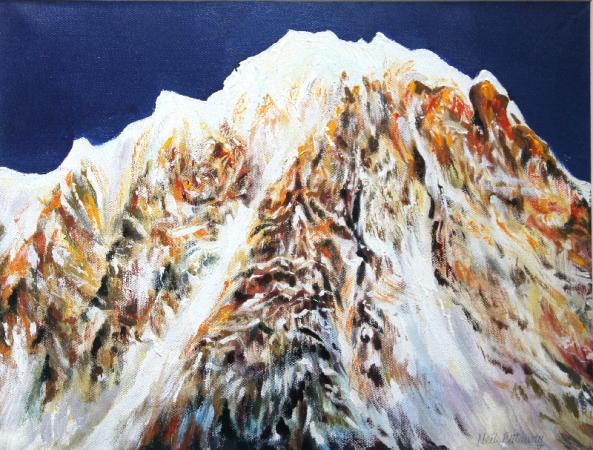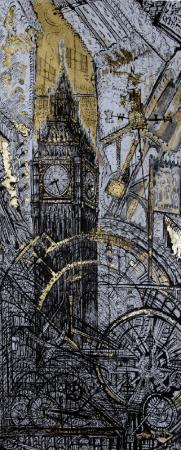 Looking up at the Summit of Annapurna South from Working Through Time
Annapurna base Camp, Nepal, Acrylic on Canvas Pen, ink and gold leaf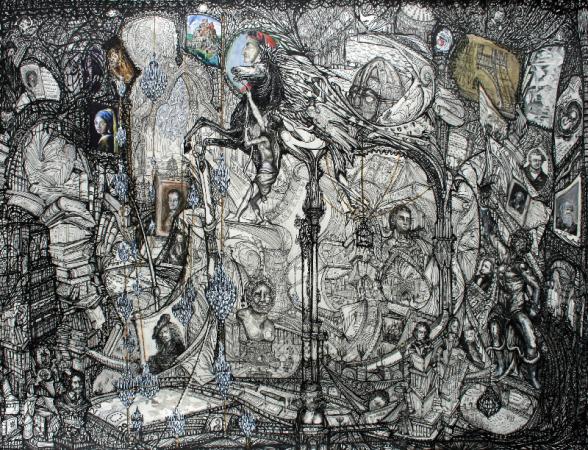 European Library, Pen, ink, coloured pencil and Acrylic
For more information please visit the exhibtions page on this site.
Some images of the New English Art Club Annual Exhibition 2017 at Mall Galleries, on The Mall London.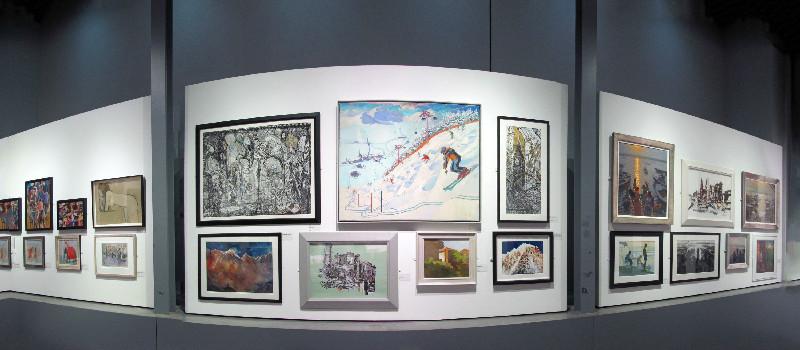 ---
Some of my Shakespeare based work to be exhibited with the RWS and RE in Shakespeare a Celebration at William Roland Gallery, The Lutheran University, Near Los Angeles, U.S.A.
June - September 2017 - For more information please visit the exhibtions page on this site.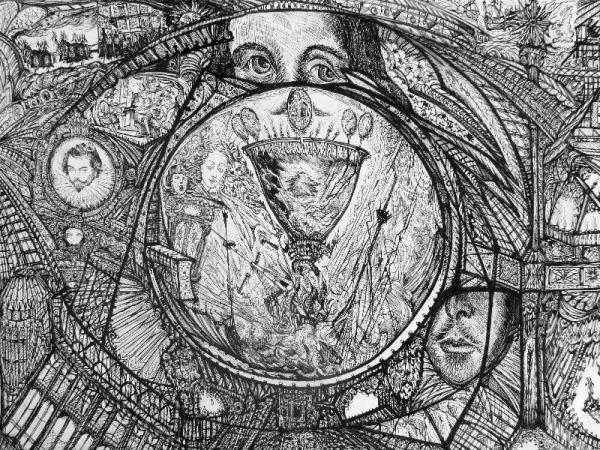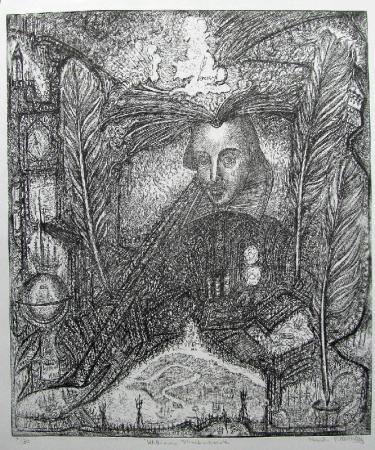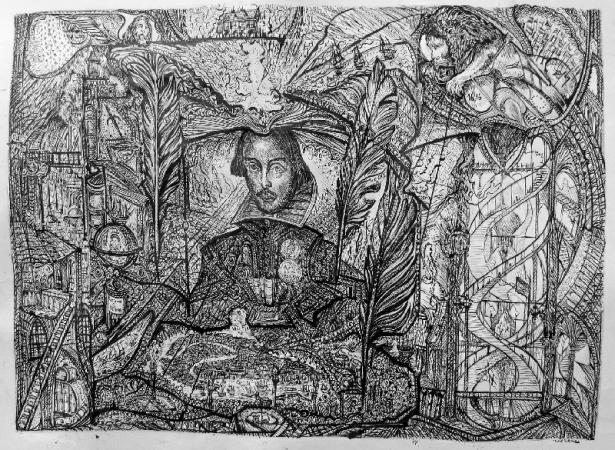 ---
'Imaginative Landscape, Creative Drawing' 1-day Workshop with Neil Pittaway NEAC RWS RE
Neil will be teaching an imaginative drawing Master Class with the New English Art Club on 13th May 2017
In this one day intensive drawing course you will be shown how to develop and interpret different aspects of Landscape subjects and use a varied range of drawing styles, techniques and materials. You will have the opportunity to develop your own skills and ideas to achieve imaginative based outcomes based on direct and indirect observation, including artists references. Your tutor will provide visual material as a starting point and you will also be encouraged to gather further inspiration by drawing from the immediate local. The day will conclude with a plenary session.
For more inforamtion and to book a place please visit: http://www.newenglishartclub.co.uk/events/imaginative-landscape-creative-drawing-1-day-workshop-neil-pittaway-neac-rws-re
---
Neil returend in April 2015 from a painting and drawing trip to the Langtang and Gosainkund regions of Nepal. Since Neil's return there has been a tragic earthquake which sadly has killed thousands of people.
Please donate what you can to the DEC Nepal Earthquake by visiting the link below
http://www.dec.org.uk/?gclid=CIe-g5P2oMUCFWjlwgodMjgARw
You can view a selcetion of Neil's photographs from my trip by visiting the Albums and sketches page on this site.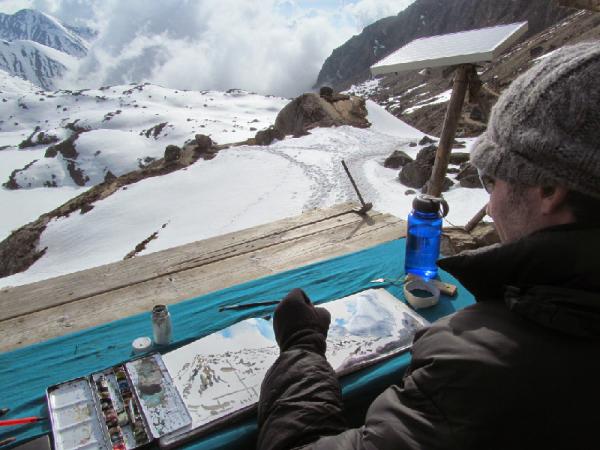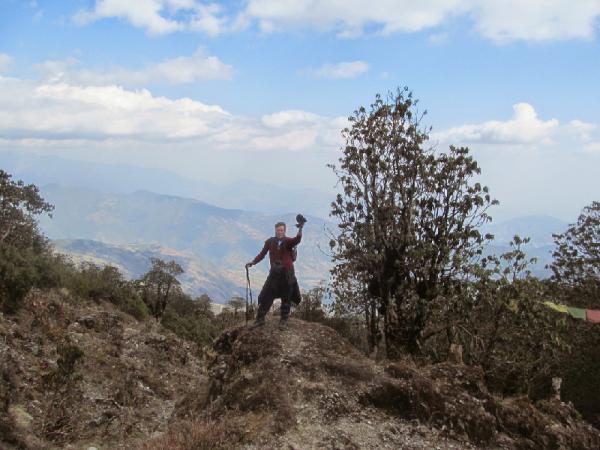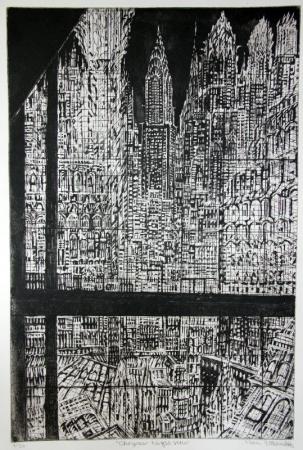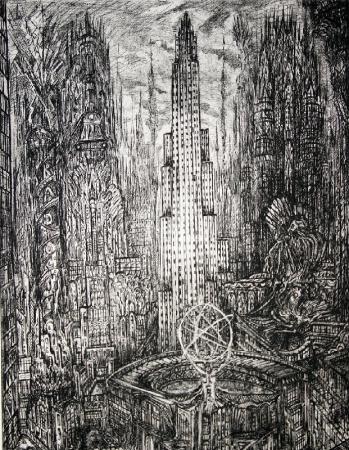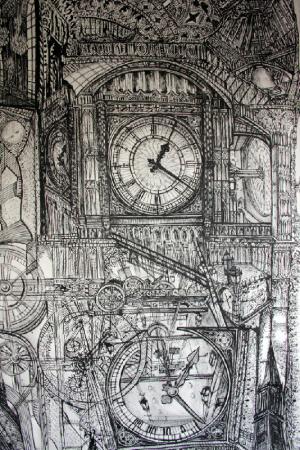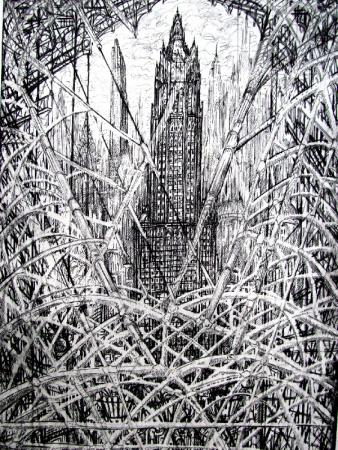 In Neil's work travel, discovery, the Enlightenment, Gothic revival, satire and historical heritage, are used to create a labyrinth of visual histories.
Neil hopes you enjoy visiting his website. Please keep revisiting for regular updates, information and news on Neil's work.