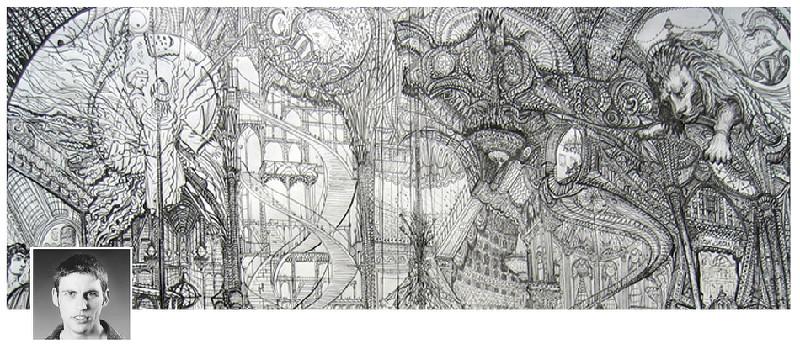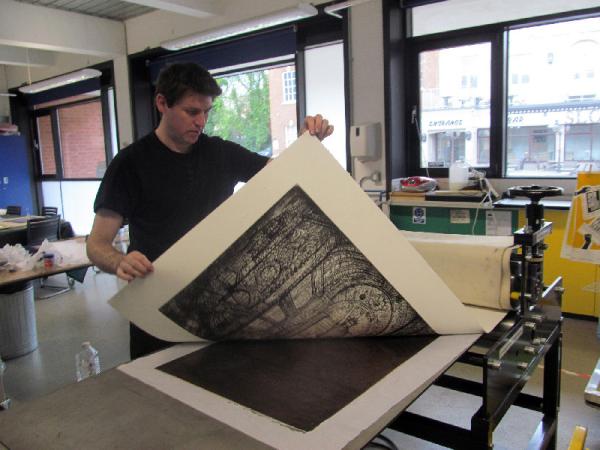 follow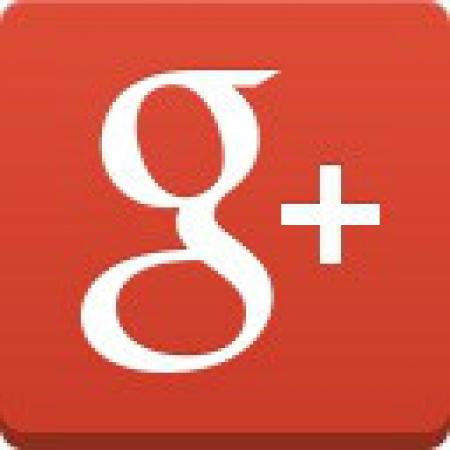 Welcome to Neil Pittaway NEAC RWS RE LFA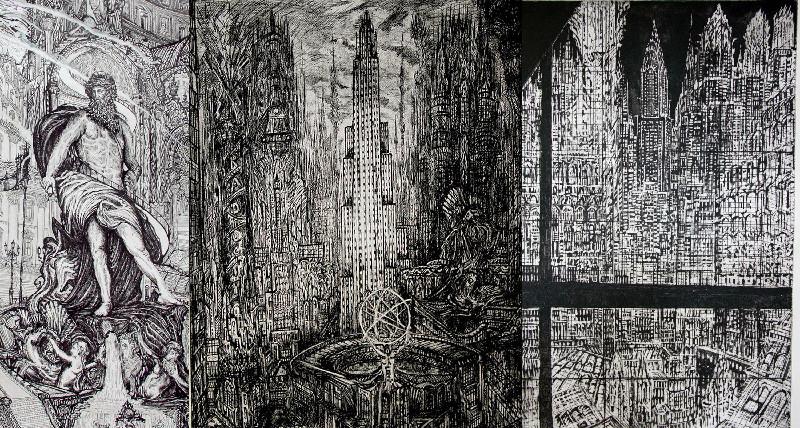 Neil is a British Printmaker, Painter and draftsman, born in 1973 in Wakefield, Yorkshire, UK.
Neil is a Member of The New English Art Club (NEAC), The Royal Society of Painter-Printmakers (RE),
The Royal Watercolour Society (RWS) and Associate Member of the Alpine Club, London and
a Member of Leeds Fine Artists, Yorkshire (UK).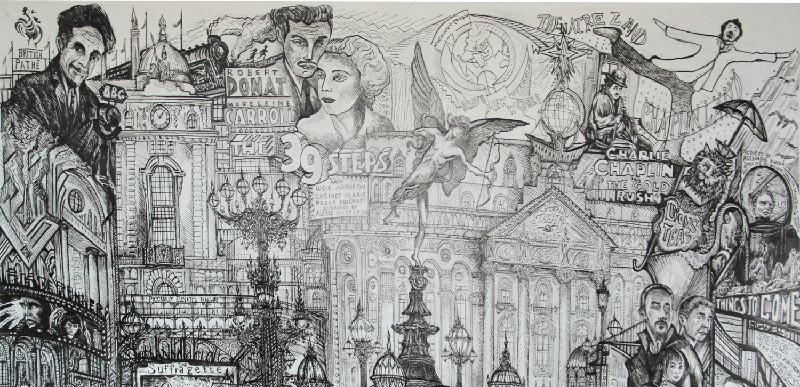 In Neil's work travel, discovery, the Enlightenment, Gothic revival, satire and historical heritage, are used to create a labyrinth of visual histories.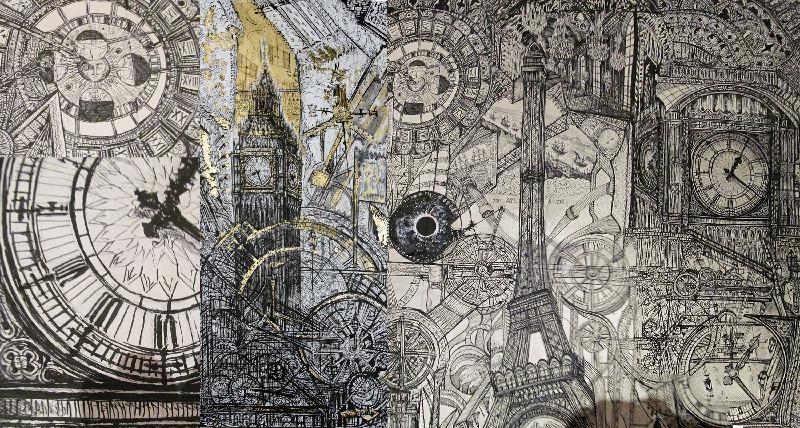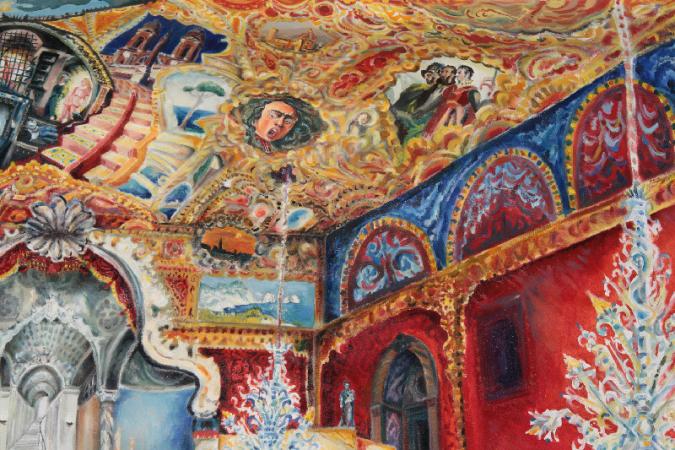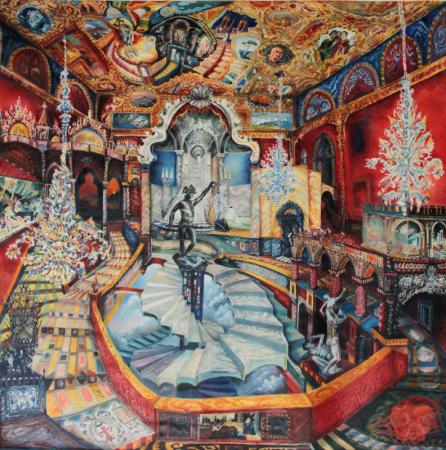 Neil hopes you enjoy visiting his website. Please keep revisiting for regular updates,
information and news on Neil's work.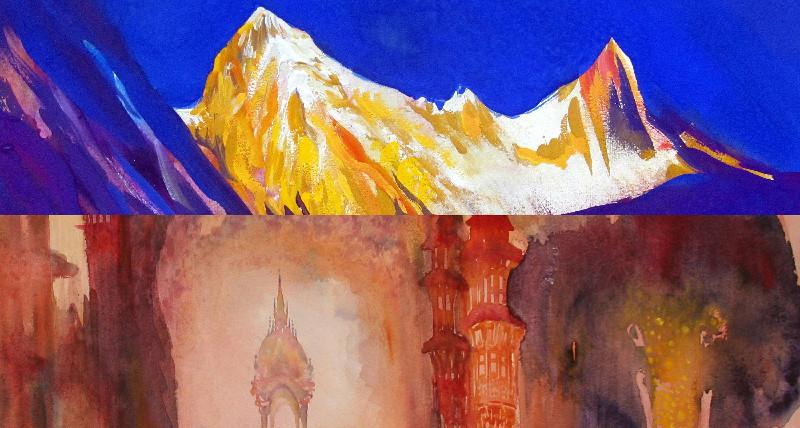 News You can still view and buy works Neil exhibited at the New English Art Club Annual Exhibition 2018 and other by visiting the links below:
https://www.newenglishartclub.co.uk/artists/neil-pittaway-neac-rws-re
https://www.newenglishartclub.co.uk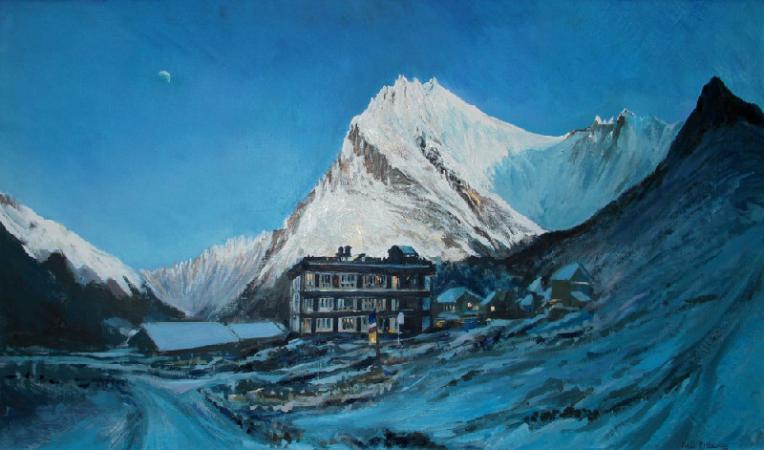 Neil is currently preparing for a major solo exhibition which will open in January 2019 at the Cooper Art Gallery in Barnsley, Yorkshire, UK http://www.cooper-gallery.com