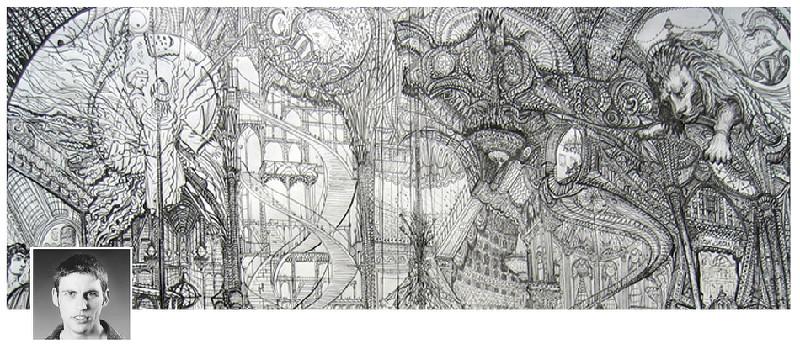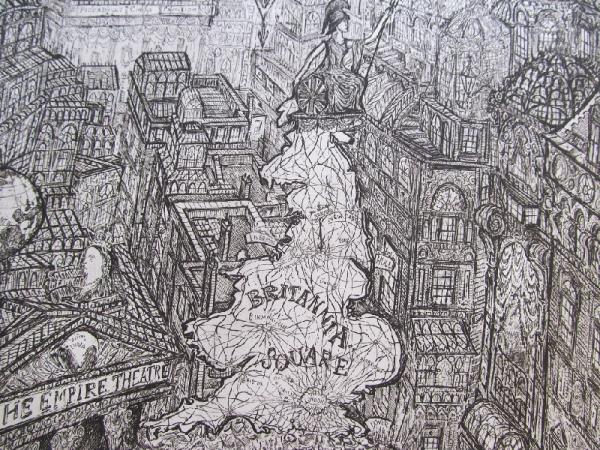 Welcome to the work of Neil Pittaway NEAC, RWS, RE, LFA follow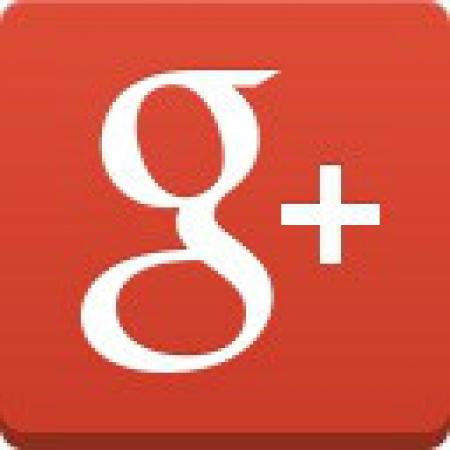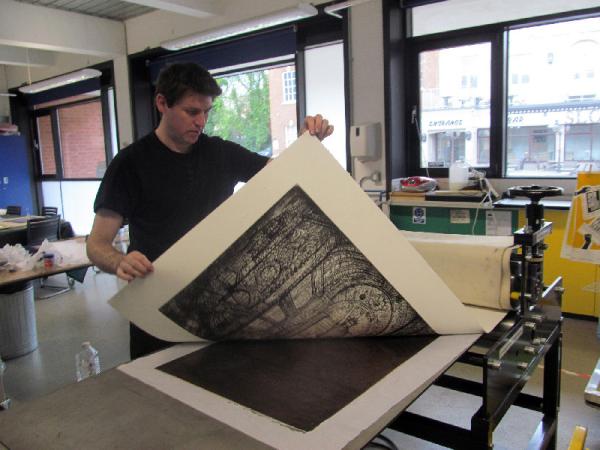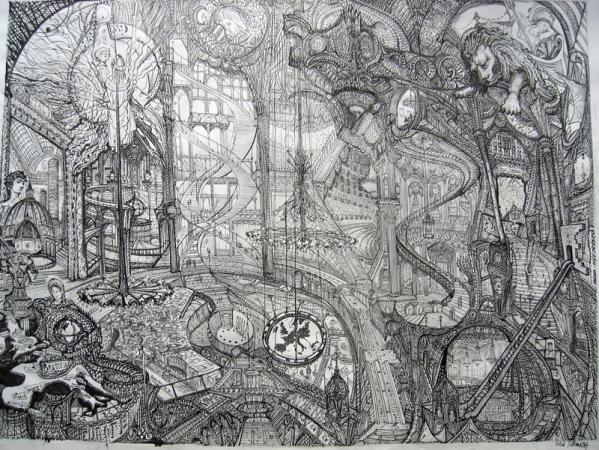 Neil is a British Printmaker, Painter and draftsman, born in 1973 in Wakefield, yorkshire, UK.
Neil is a Member of The New English Art Club (NEAC), The Royal Society of Painter-Printmakers (RE),
The Royal Watercolour Society (RWS) and Associate Member of the Alpine Club, London and
a Member of Leeds Fine Artists, Yorkshire (UK).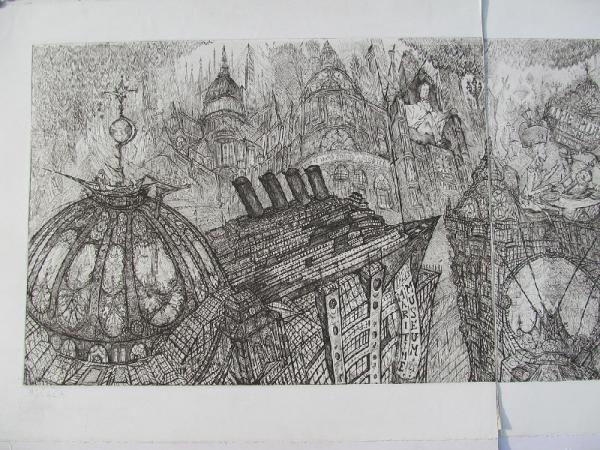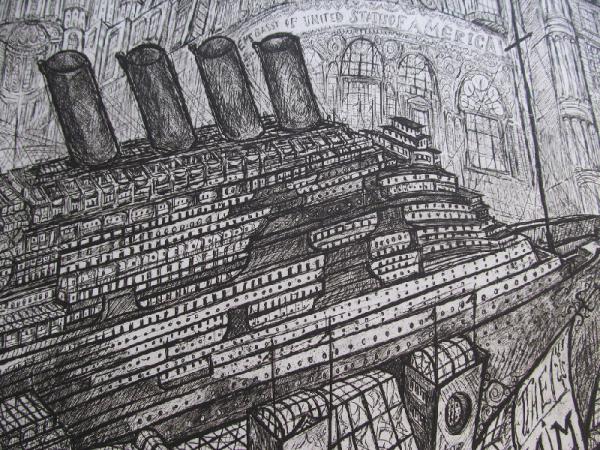 ---
Some new work to commemorate the 400th Anniversary of William Shakepeare's death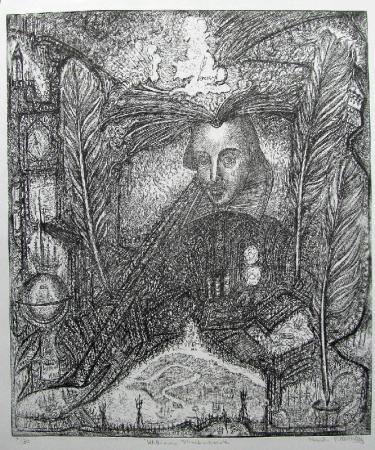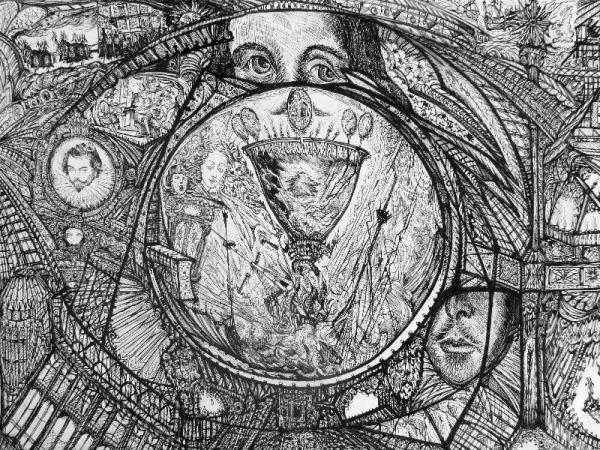 ---
Some new work...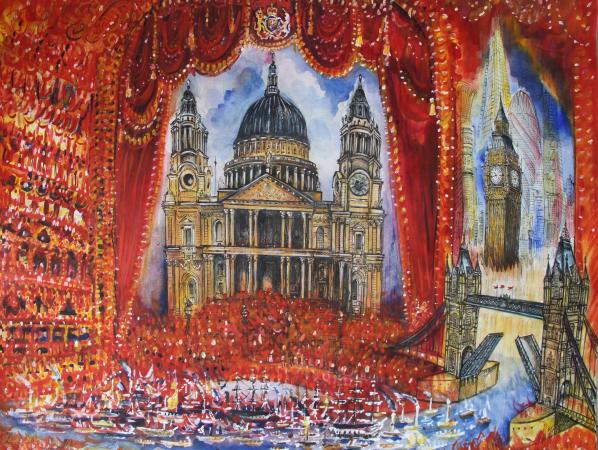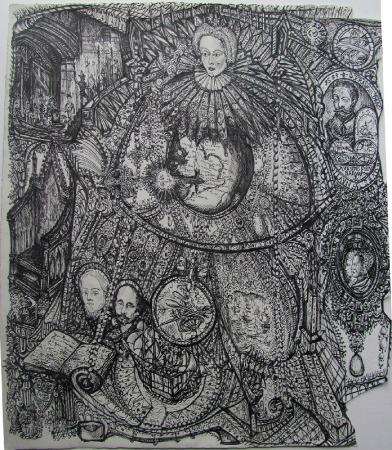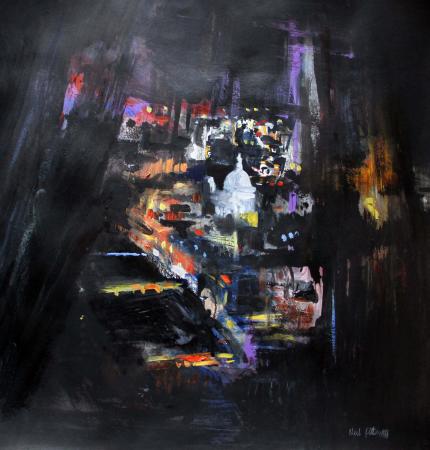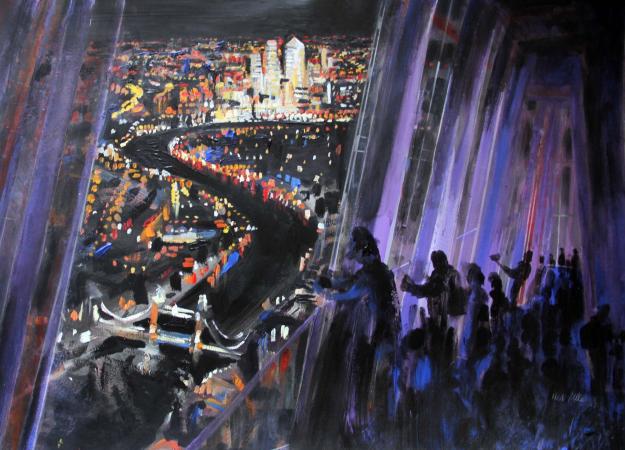 ---
Neil will be exhibting and hosting a drawing master class in the Mountain Arts Festival 2016. Fore more information about this plese visit the exhibtions page on this site.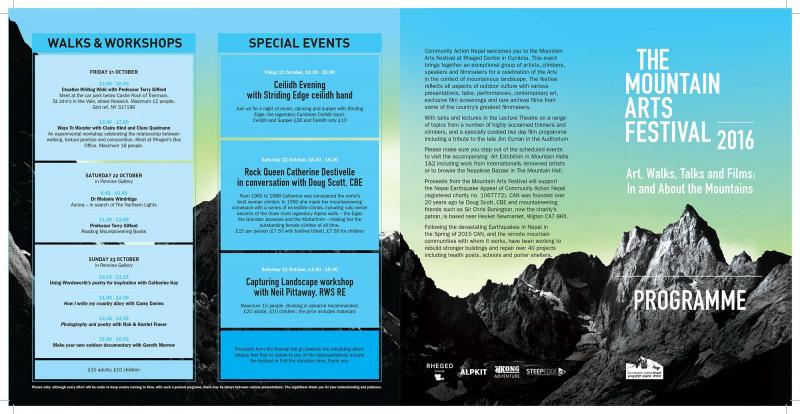 Neil returend in April 2015 from a painting and drawing trip to the Langtang and Gosainkund regions of Nepal. Since Neil's return there has been a tragic earthquake which sadly has killed thousands of people.
Please donate what you can to the DEC Nepal Earthquake by visiting the link below
http://www.dec.org.uk/?gclid=CIe-g5P2oMUCFWjlwgodMjgARw
You can view a selcetion of Neil's photographs from my trip by visiting the Albums and sketches page on this site.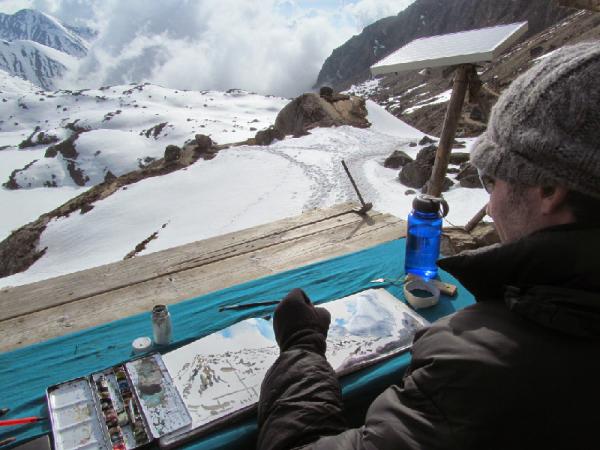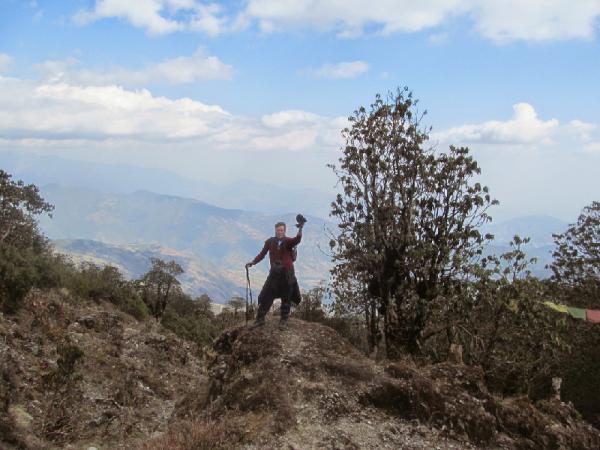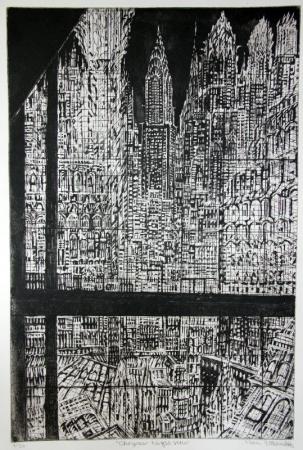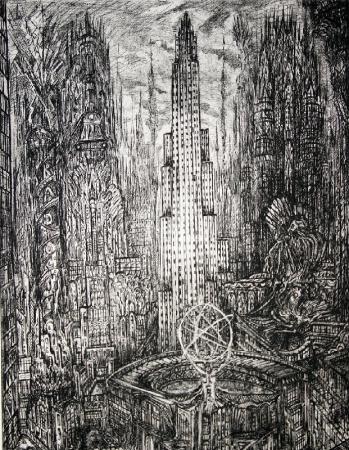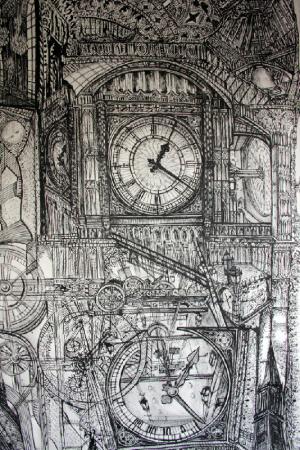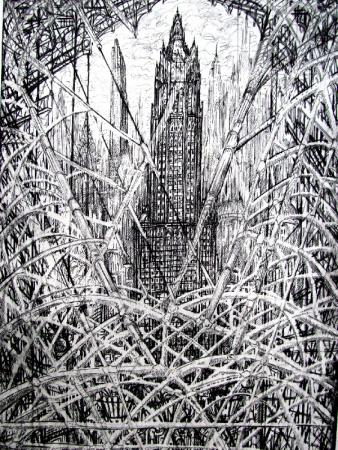 In Neil's work travel, discovery, the Enlightenment, Gothic revival, satire and historical heritage, are used to create a labyrinth of visual histories.
Neil hopes you enjoy visiting his website. Please keep revisiting for regular updates, information and news on Neil's work.